14. Ramona Ponzini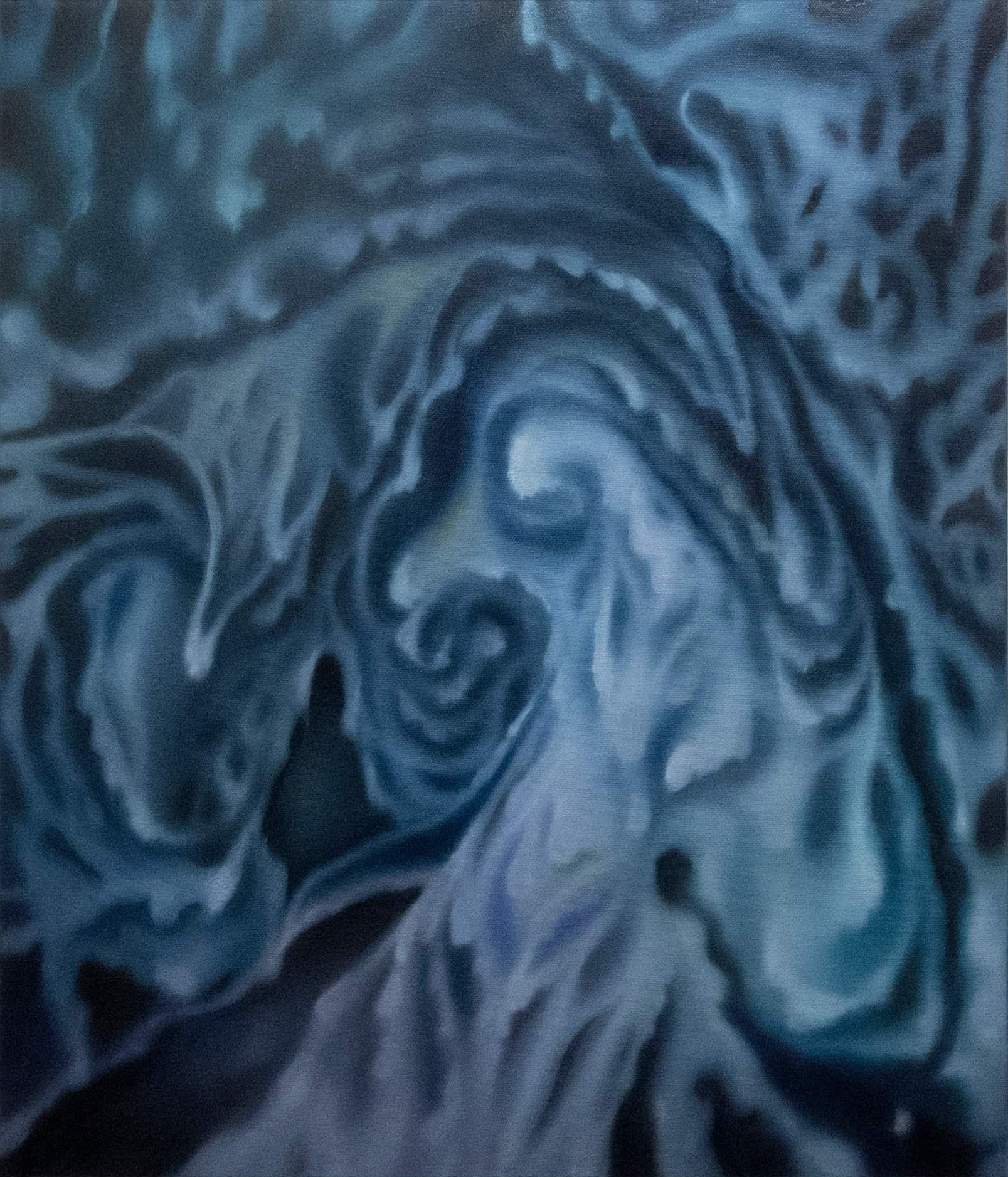 Exhalation is a sound reading of a fragment of Ted Chiang's story which gives its name to the entire collection: "Exhalation" from 2008 (later published in 2019), in which a scientist, main character of the story, makes a discovery about his own existence owed to that held breath that gave rise to the Universe. The reading made by the musician and curator Ramona Ponzini, is accompanied by an original background sound intervention. An environment is created which, together with the narrating voice, immerses us in a world of science fiction.
"the universe began as an enormous breath being held…I owe my existence to that fact. All my desires and ruminations are no more and no less than eddy currents generated by the gradual exhalation of our universe. And until this great exhalation is finished, my thoughts live on…"
---
Ramona Ponzini debuted in 2005 with Painting Petals On Planet Ghost, focused on Japanese poetry as a source of musicable lyrics, which landed on PSF Records, Japan's cult label. She has collaborated with figures such as Lee Ranaldo of Sonic Youth, with industrial percussionist Z'ev. Her solo project consists of unusual DJ sets contaminated by vocal interactions and sound collages. In 2016 she founded, with Matteo Mottin, Treti Galaxie, a contemporary art project. 
In 2018 she was resident dj at OGR in Turin.